We are building the world's most loved & most inclusive community eCommerce brand! We're growing rapidly and are always on the lookout for great talent.
Frendy is solving the biggest problem in extending e-commerce to Tier 3 and beyond towns in India – Trust, while also delivering bargains to the household. Frendy has started delivering enormous socio-economic impact among both its customers as well as its Partners. Frendy has raised a total of $5M in seed and series A rounds.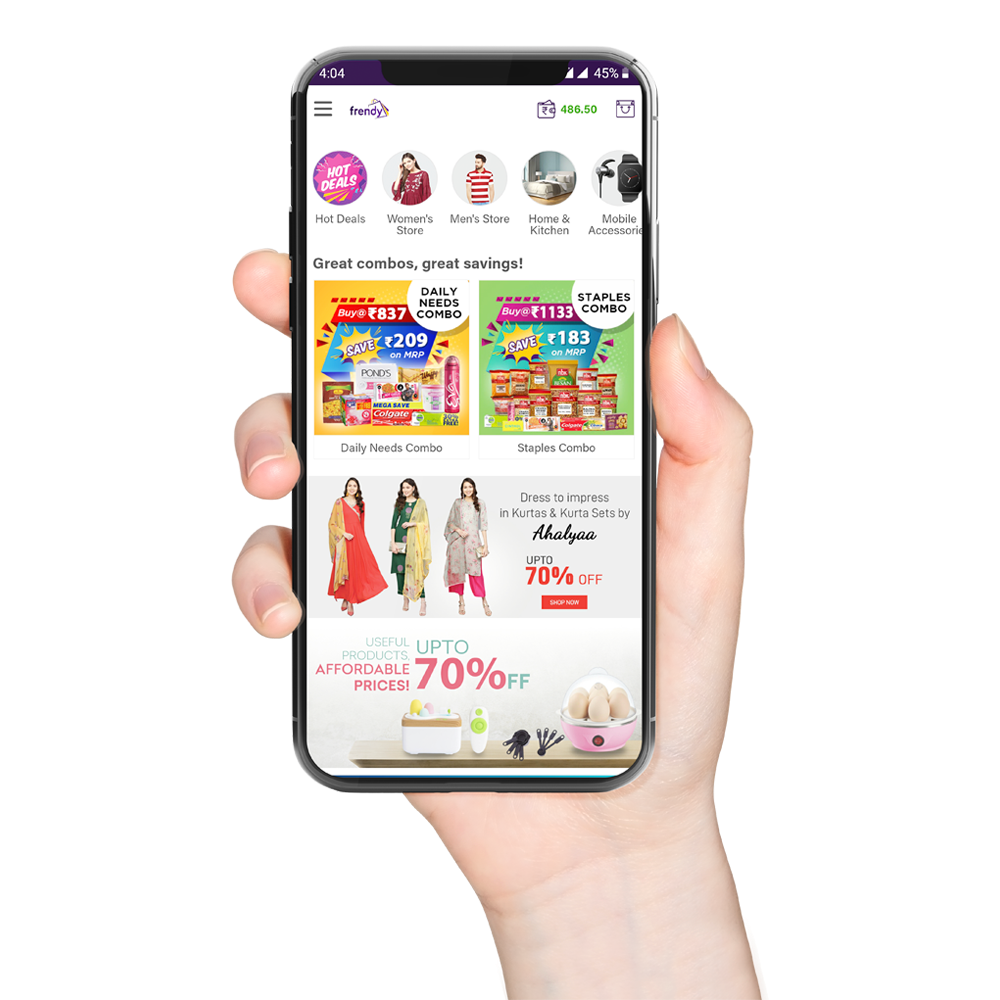 1/3 rd of our life is spent at work. It's got to be worthwhile, isn't it? At Frendy, we ensure it is. Frendy offers you the opportunity to develop a fulfilling career within a supportive and inclusive environment.
We're a big family that ideates together, grows together, rejoices together and most important of all – cares for each other.
Coming from diversified backgrounds and cultures, we still share the same common goal of achieving success while spreading smiles.
Our values are the essence of our identity, they guide our actions and shape our culture
Customer First
Customers are our TOP PRIORITY and we treat them the way we want our own family to be treated
Innovation & Creativity
We foster innovation and appreciate creativity that helps to better meet the needs of our customers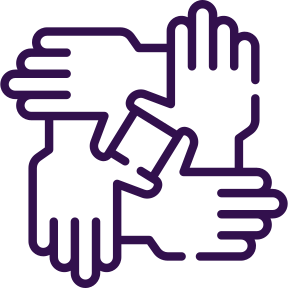 Team Spirit
At Frendy, we encourage camaraderie and cooperation between teams and team members
Unity in Diversity
With people from different regions and ethnicities, we reflect the true and new INDIA
Want to join the bunch of talented, good-hearted people?
                                                                              Want to join the bunch of talented, good-hearted people?